All our recipes are from Africa – Ghana, made from the hibiscus flower, known for its health benefits. Sunsobo is a delicious and refreshing take on a well known beverage throughout the world. This particular recipe is popular in West Africa and the Caribbean, where it is known as sorrel. Try Sunsobo for a real tropical experience!
Ingredients:
Filtered water, Sugar, Ginger, Hibiscus, Ethiopian Pepper (Peppercorn),
Clove Vanilla extract…..
RECIPE FROM GHANA MADE IN USA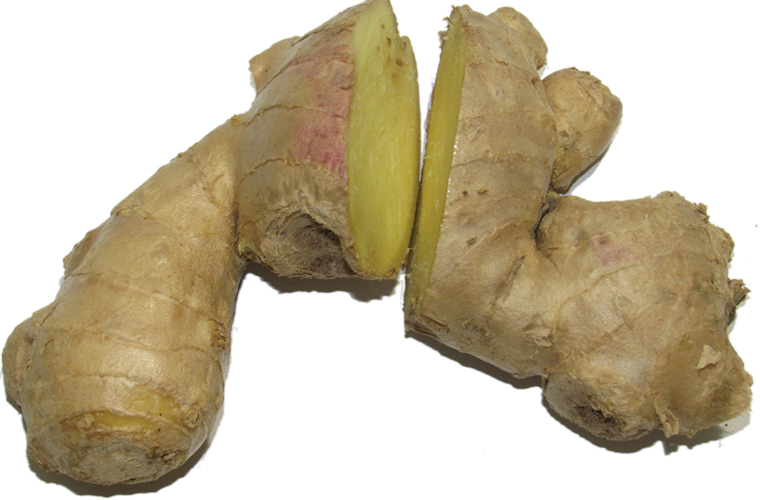 Ginger Recipe
We blend our ginger recipe with other recipes to give our consumers the finest taste of hibiscus tea
They love real local tea
Every time you buy Sunsobo, you're persuading more farmers to grow more of hibiscus, ginger and peppercorn.

If you think quality natural tea is expensive, have you priced cancer lately?
Always Fresh
Bottled in USA under conducive and clean environment, giving you the fresh taste of purely natural Sunsobo tea.
100% Natural
All ingredients are natural no color, no preservatives added. Its best served chilled, shake well before drinking to give you life, energy and happiness that comes from the quality natural taste Sunsobo.
Quick Delivery
Delivery is outstanding as per your location, just tell us where and when you want it.
AMAZON Sunsobo……..click to buy
Red Dog Market-3140 Conventryville Rd, POTTSTOWN PA 19465
Artisan Exchange-208 Carter Dr., Ste. 13B, West Chester, PA 19382
Pete's Produce – 1225 E Street Rd, West Chester PA 19382
Highland Orchards – 1000 Marshallton Thorndale Rd, West Chester, PA 19380
Larry's Market– West Chester University 705 South New Street West Chester, PA 19383
The Village – West Chester University 181 Carey Dr, West Chester, PA 19383
Farmer's International – 214 MacDade Blvd, Yeadon, PA 19050
V Marks The Shop, 1515 McKean St, Philadelphia, PA 19145
Janssen's Market, Greenville Center 3801 Kennett Pike, Wilmington, DE 19807
Karite Natural- Springfield Mall, 1250 Baltimore Pike , Springfield Pa.
Swarthmore College 500 college Avenue, Swarthmore Pa 19081
Tel. 610-719-0232.
Gourmet Grocer, University of Pennsylvania 3800 Locust Walk  Philadelphia Pa 19104 – Tel. 215-898-0805
For Retail or Distribution in Massachusetts and Connecticut Area contact Ernest on 508-202-6420
Home Page